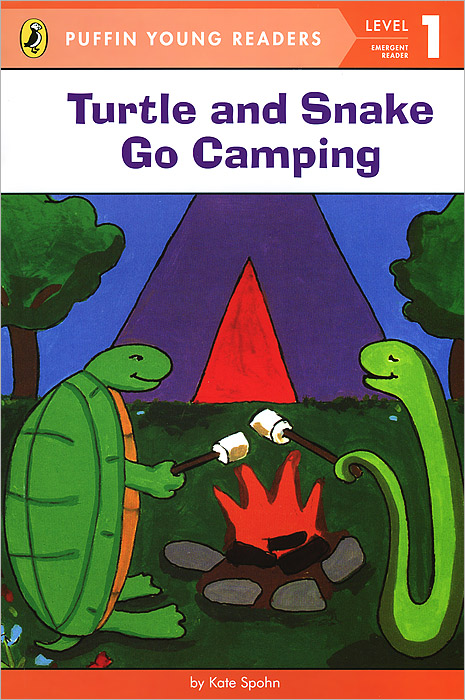 Turtle and Snake Go Camping: Level 1: Emergent Reader
Best friends Turtle and Snake are going camping. They find a spot for their tent. But then they hear a scary noise in the woods. Is there a better spot for them to camp?
Дополнительные учебные пособия -> Английский язык
Автор:
Kate Spohn
Серия:
Puffin Young Readers
Языки:
Английский
Издательство:
Puffin
ISBN:
978-0-448-45790-1
Подробнее ...