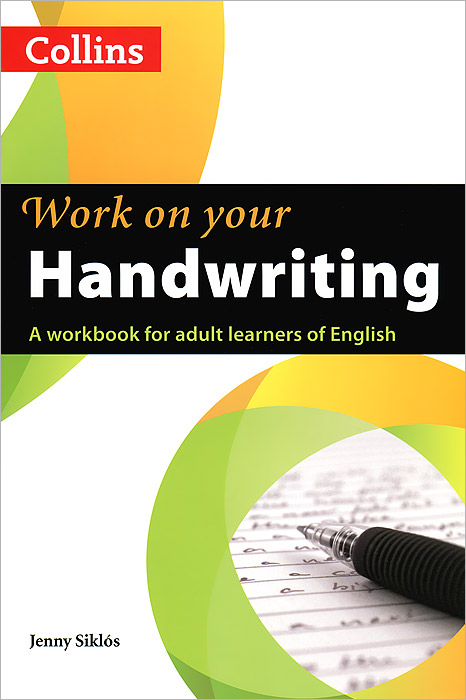 Work on Your Handwriting
A workbook to help adult learners of English to improve their handwriting. Work on your Handwriting will help students to improve their handwriting in English. This workbook is suitable for EFL/ESL students of all levels whose studies require longhand writing, such as those preparing for the IELTS exams. It is ideal both for use in the classroom and for self-study or academic study. The page-by-page layout with write-in exercises gives students practice of letter, word and sentence formation. It also offers practical guidance and practice to help students to improve their punctuation. Work on your Handwriting is particularly suitable for adult learners of English whose native language has a non-Roman alphabet, such as Arabic or Mandarin. Key features: - Letter formation examples and practice, including practice joining up different combinations of letters. - Joined up writing examples and practice for forming words using continuous text. - General uppercase and...
Дополнительные учебные пособия -> Английский язык
Автор:
Jenny Siklos
Серия:
Языки:
Английский
Издательство:
HarperCollins Publishers
ISBN:
978-0-00-746942-0
Подробнее ...