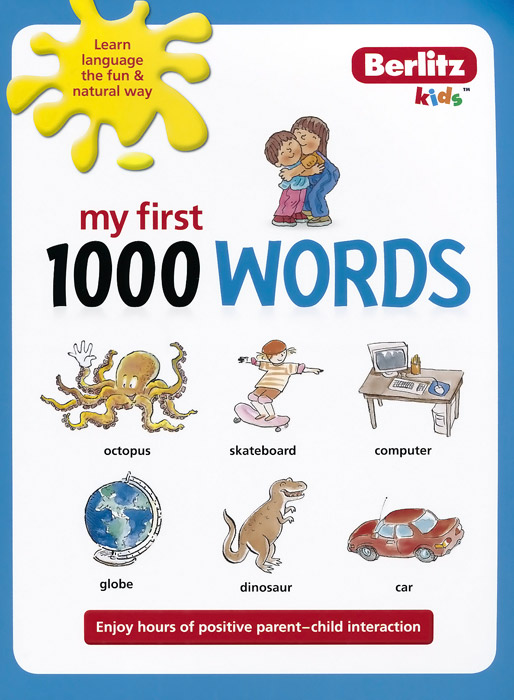 Berlitz Kids: My First 1000 Words
This book is a wonderful resource for the learning of basic words and phrases through fun and lively interaction between the parent and child. The cartoon characters in the book illustrate the meaning of each word vividly and capture children's attention. Parents can make use of talking points or ideas provided to enhance the learning process. A parent's guide is included in the book.
Дополнительные учебные пособия -> Английский язык
Автор:
Серия:
Berlitz Kids
Языки:
Английский
Издательство:
Berlitz Publishing Company, Inc.
ISBN:
978-981-268-813-2
Подробнее ...