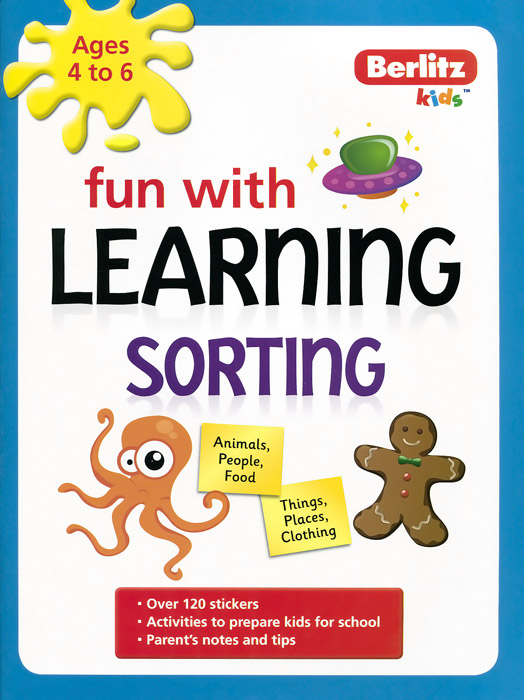 Berlitz Kids: Fun with English Sorting
This book is designed to prepare your child for school in a fun and motivating way. Use the parent's notes at the bottom of each page to help you and your child to get the most out of every activity. Look out for the eye-catching reward stickers inside the book! Over 120 stickers. Activities to prepare kids for school. Parent's notes and tips. Ages 4 to 6.
Дополнительные учебные пособия -> Английский язык
Автор:
Серия:
Berlitz Kids
Языки:
Английский
Издательство:
Berlitz Publishing Company, Inc.
ISBN:
978-981-268-845-3
Подробнее ...