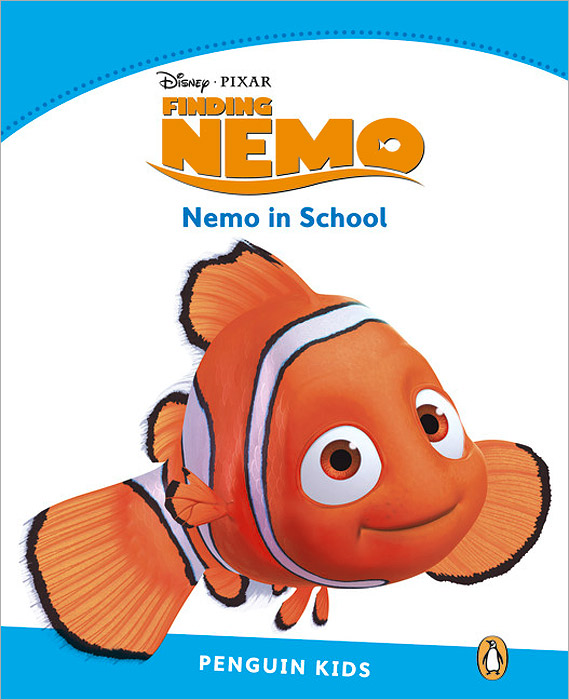 Finding Nemo: Nemo in School: Level 1
Nemo is a fish. Nemo and his dad live in the ocean. It is the first day in school today. Who does Nemo see in school on the first day?
Дополнительные учебные пособия -> Английский язык
Автор:
Серия:
Penguin Kids
Языки:
Английский
Издательство:
Pearson Education
ISBN:
978-1-4082-8853-5
Подробнее ...