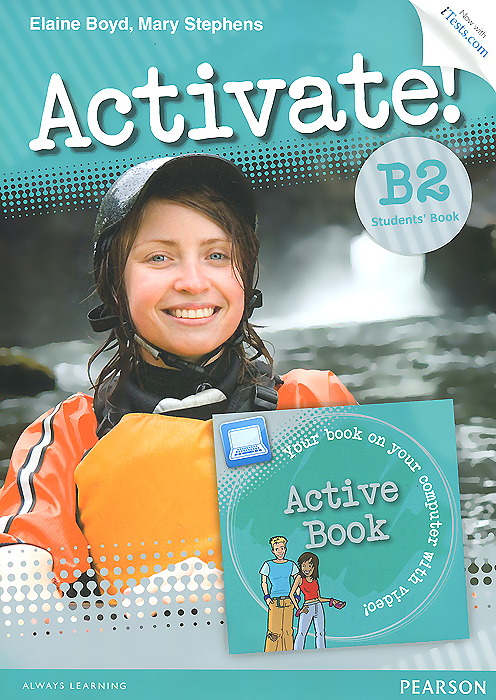 Activate! Level B2: Student's Book (+ CD-ROM)
Activate! engages students and offers thorough preparation for local and interional exams. Key features - Active Book and Active Teach: the complete digital components for students and teachers - Motivating video clips taken from authentic TV programmes - Teenage 'exam coach' characters support students in Skillzone and Examzone boxes - Extensive language skills development and practice in the Workbook and Grammar and Vocabulary Book - Comprehensive teacher's support package with materials in the Teacher's Book and Teacher's Exam Box - Interactive exam practice in the Active Book - Online Cambridge English: First practice at iTests.com - look inside the front cover to log on to your Cambridge English: First test.
Дополнительные учебные пособия -> Английский язык
Автор:
Elaine Boyd, Mary Stephens
Серия:
Языки:
Английский
Издательство:
Pearson Education Limited
ISBN:
978-1-4479-2928-4
Подробнее ...