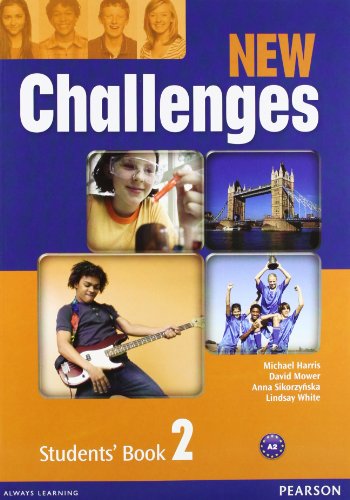 New Challenges: Student's Book 2
New Challenges updates our blockbuster secondary course for teenagers. Now with five levels, New Challenges equips students with the language and skills needed to be successful learners of English. The New Starter level bridges the gap between primary and secondary.
Дополнительные учебные пособия -> Английский язык
Автор:
Michael Harris, David Mower, Anna Sikorzynska, Lindsay White
Серия:
Языки:
Английский
Издательство:
Pearson Education Limited
ISBN:
978-1-4082-5837-8
Подробнее ...