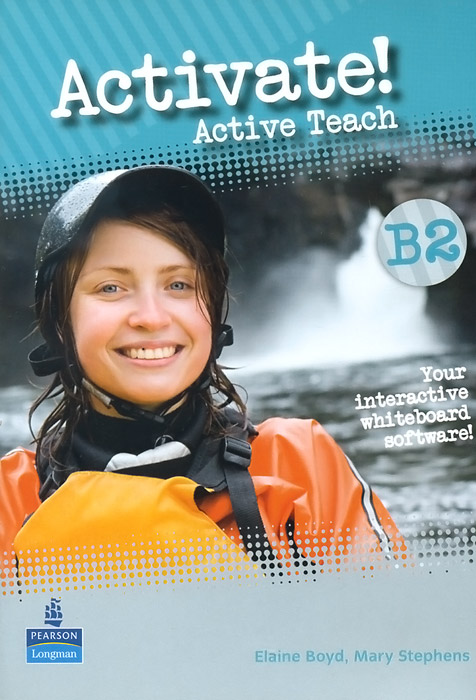 Activate! B2: Active Teach
ACTIVATE! ACTIVE TEACH contains the Students' Book in digital format, video clips for each unit, links to interactive exercises, Dictionary. ACTIVE TEACH contains: - Students' Book page spreads with zoom feature. - Video clips with related activities. - Class audio with time-coded tapescripts. - Interactive activities and iTests. - Dictionary with series wordlist. - Phonetic chart. - Exam Box teacher's resource pack. - "Help" video to demonstrate the functionality of ACTIVE TEACH.
Дополнительные учебные пособия -> Английский язык
Автор:
Elaine Boyd, Mary Stephens
Серия:
Языки:
Английский
Издательство:
Pearson Education Limited
ISBN:
9781408224168, 978-1-4082-2416-8
Подробнее ...