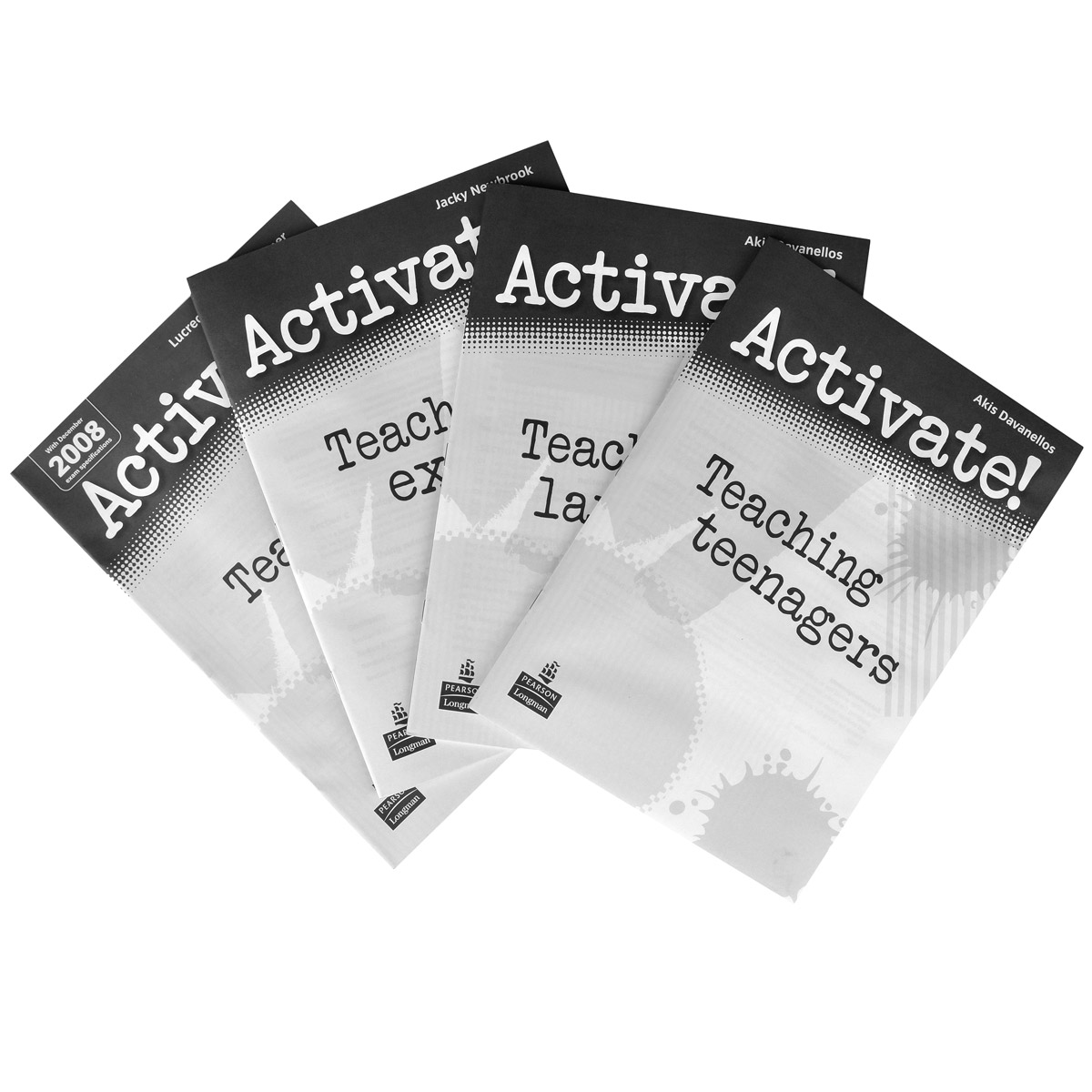 Activate! Exams Box Pack (комплект из 4 книг)
An exciting and intensive exams preparation course tailored to meet the needs of your teenage students. Focusing on themes from teen culture brought to life with the inspiring dvd, Activate! offers an enjoyable and highly motivating exam preparation experience for a range of international exams. Книги упакованы в пластиковый портфель с ручкой. Размер портфеля 30,5 см х 25,5 см х 3 см.
Дополнительные учебные пособия -> Английский язык
Автор:
Серия:
Языки:
Английский
Издательство:
Pearson Education Limited
ISBN:
978-1-405-88436-5
Подробнее ...