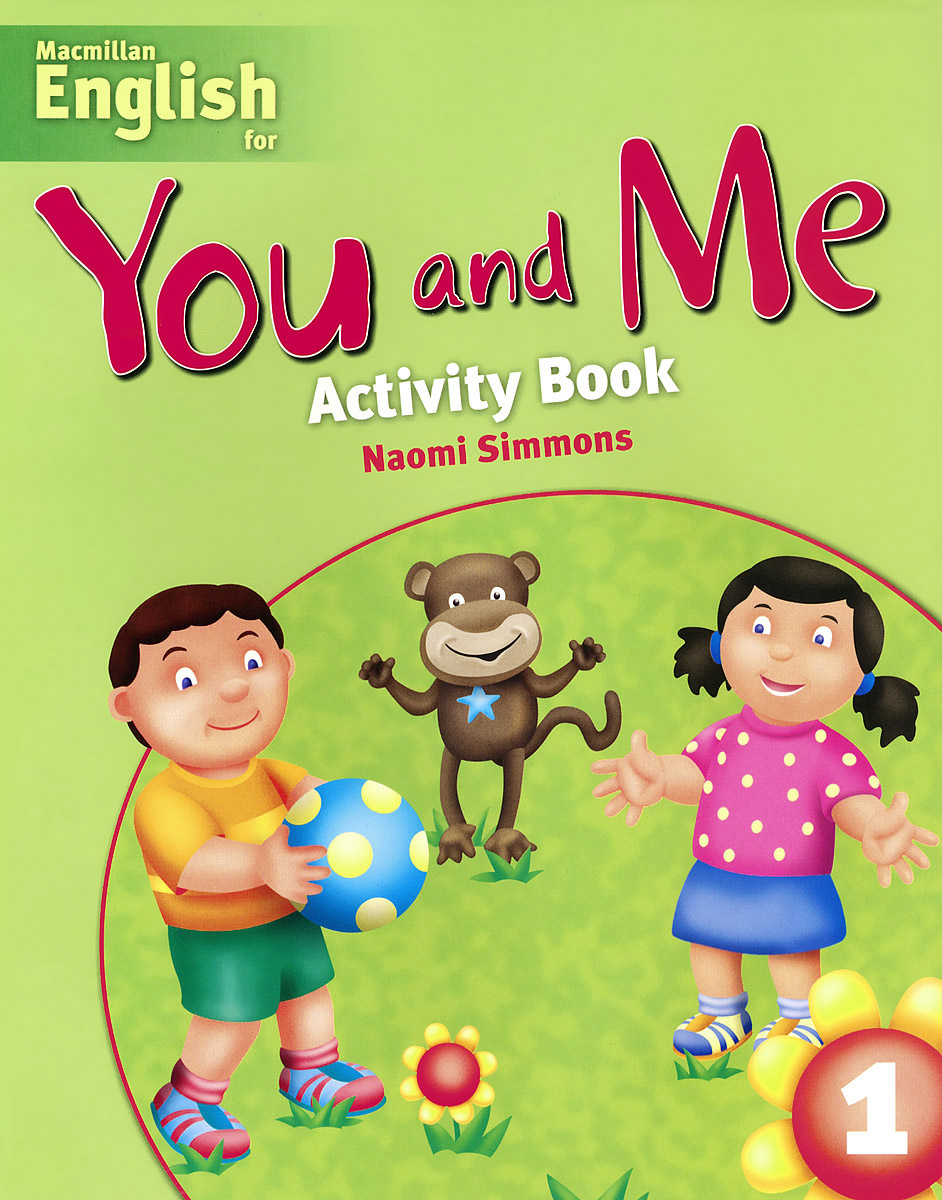 Macmillan English for You and Me: Level 1: Activity book
The Activity Book practices what the children have been learning in the Pupil`s Book. It focuses on reading and writing practice through fun games and puzzles, which are designed to help children develop both pre-writing and writing skills. The activities also encourage speech. Each lesson contains a simple homework activity. These are optional and should not require much help from their parents.
Дополнительные учебные пособия -> Английский язык
Автор:
Naomi Simmons
Серия:
Языки:
Английский
Издательство:
Macmillan Publishers Limited
ISBN:
978-1-4050-7945-7
Подробнее ...