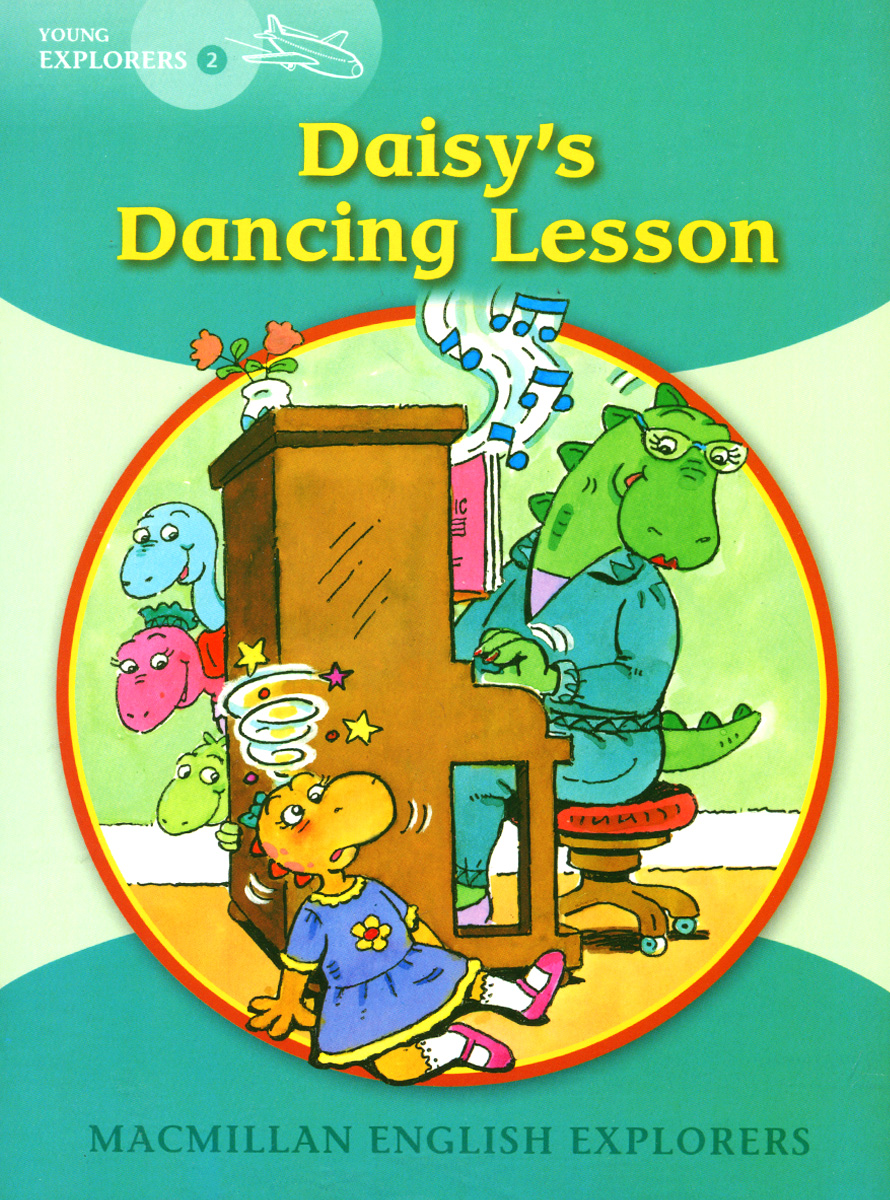 Daisy's Dancing Lesson: Young Explorers: Level 2
In these amusing stories, Daisy the Dinosaur learns to dance and visits the dentist. She discovers that she is not good at everything, and that some fears are unfounded. Macmillan English Explorers have been written specifically for young learners of English. They bring first language teaching methods to reading lessons in international classrooms.
Дополнительные учебные пособия -> Английский язык
Автор:
Gill Munton
Серия:
Macmillan English Explorers
Языки:
Английский
Издательство:
Macmillan Education
ISBN:
978-1-4050-6005-9
Подробнее ...