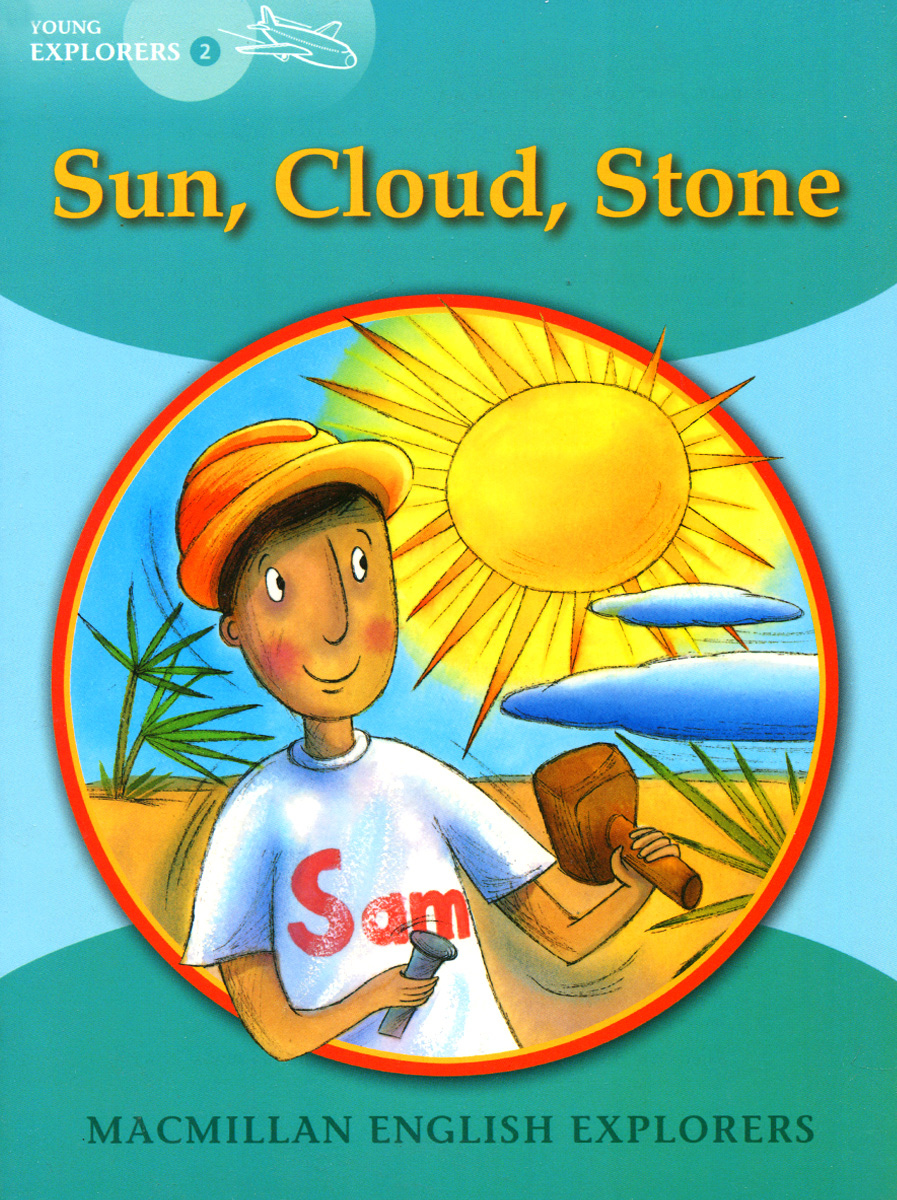 Sun, Cloud, Stone: Young Explorers: Level 2
This traditional tale tells how Sam the builder is unhappy and wants to be powerful. He tries being the sun, a cloud and a stone but learns that just being himself is best of all. Macmillan English Explorers have been written specifically for young learners of English. They bring first language teaching methods to reading lessons in international classrooms.
Дополнительные учебные пособия -> Английский язык
Автор:
Серия:
Macmillan English Explorers
Языки:
Английский
Издательство:
Macmillan Education
ISBN:
978-1-4050-6004-2
Подробнее ...