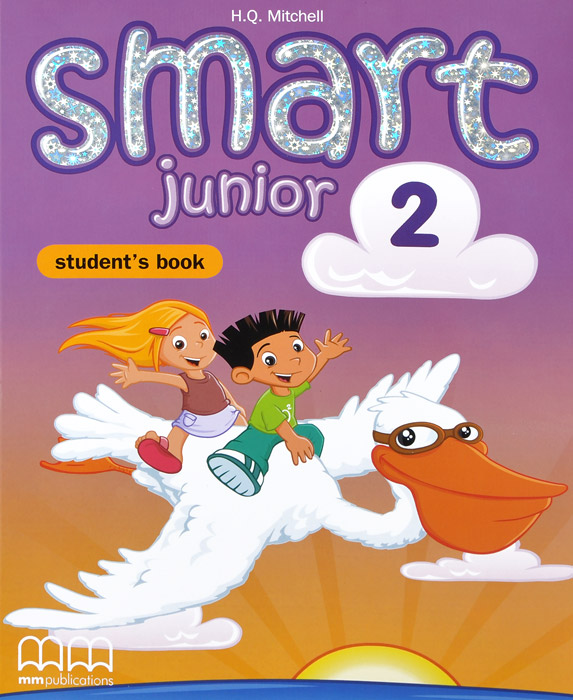 Smart Junior 2: Student's Book
Smart Junior is a brand new primary course that follows modular approach and the requirements of the Common European Framework of Reference. Training may start with a level 1 or 3 (A), depending on the degree of preparation of students.
Дополнительные учебные пособия -> Английский язык
Автор:
H. Q. Mitchell
Серия:
Языки:
Английский
Издательство:
MM Publications
ISBN:
9789604438181, 978-960-443-818-1
Подробнее ...