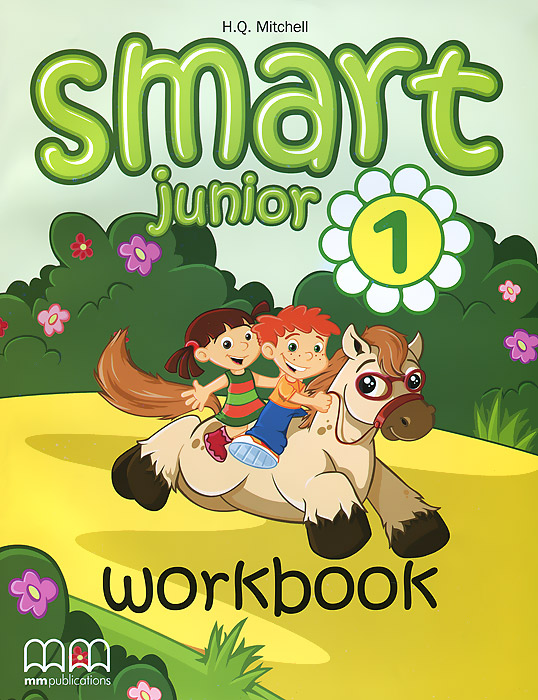 Smart Junior 1: Workbook (+ CD)
Smart Junior is an innovative six-level primary course in British English. It's a course that follows the modular approach and the requirements of the Common European Framework of Reference.
Дополнительные учебные пособия -> Английский язык
Автор:
H. Q. Mitchell
Серия:
Языки:
Английский
Издательство:
MM Publications
ISBN:
978-960-443-813-6
Подробнее ...