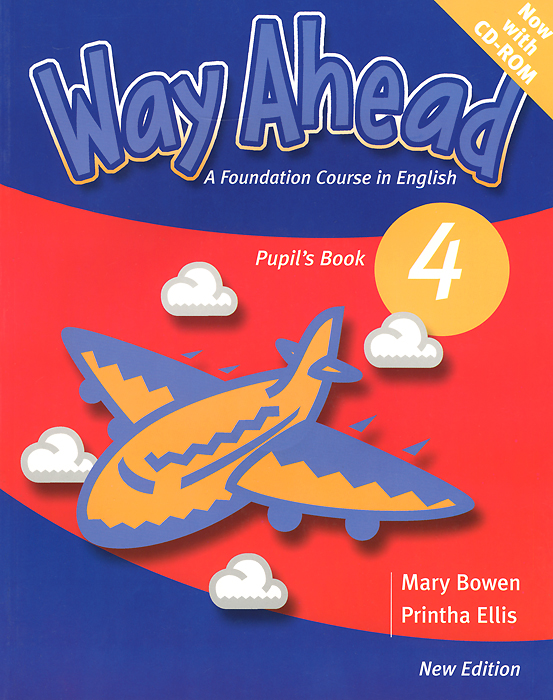 Way Ahead: Level 4: Pupil's book (+ CD-ROM)
This new edition of Way Ahead has been redesigned and updated to attract a new generation of learners. The CD-ROM has interactive games which make learning fun. The extensively rewritten Practice Books include more exercises, additional handwriting work and more challenging practice tests. The new Story Audio Cassettes offer recorded versions of the Readers and the Reading for Pleasure pages from the Pupil's Books.
Дополнительные учебные пособия -> Английский язык
Автор:
Mary Bowen, Printha Ellis
Серия:
Языки:
Английский
Издательство:
Macmillan Education
ISBN:
978-0-230-40976-7
Подробнее ...