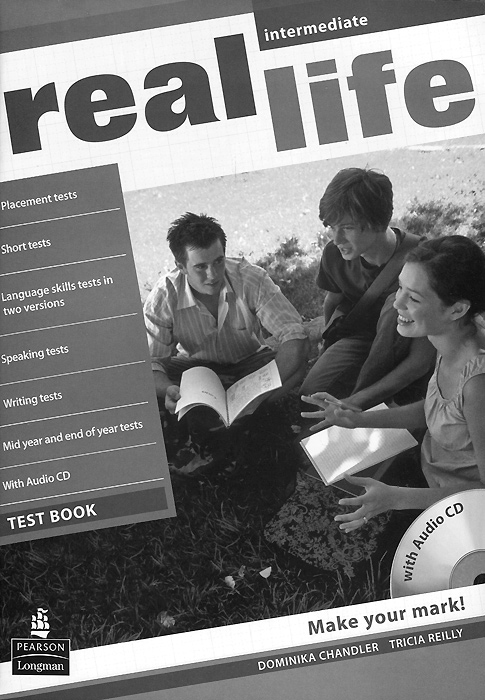 Real Life: Intermediate: Test Book (+ CD-ROM)
Real Life brings English to life and makes learning English enjoyable and achievable through practical tasks and evocative topics. Real Life gives students English to talk about issues that are important in their lives. Real contexts to practise everyday functional language; Real language and opportunities to share ideas with classmates about goals, dreams and global issues; Real strategies for speaking and writing and exam preparation.
Дополнительные учебные пособия -> Английский язык
Автор:
Dominika Chandler, Tricia Reilly
Серия:
Языки:
Английский
Издательство:
Pearson Education Limited
ISBN:
9781408243039, 978-1-4082-4303-9
Подробнее ...