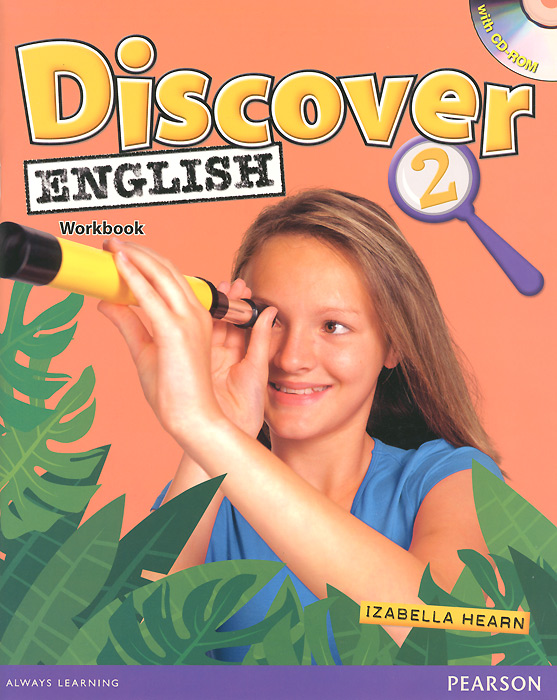 Discover English: Level 2: Workbook (+ CD-ROM)
Learn more about the world and English with Discover English. With four levels and two possible starting points, Discover English provides a solid grammar and lexical syllabus with the right amount of variety and challenge to motivate young learners. Discover the fun in learning English!
Дополнительные учебные пособия -> Английский язык
Автор:
Izabella Hearn
Серия:
Языки:
Английский
Издательство:
Pearson Education Limited
ISBN:
9781408209363, 978-1-4082-0936-3
Подробнее ...