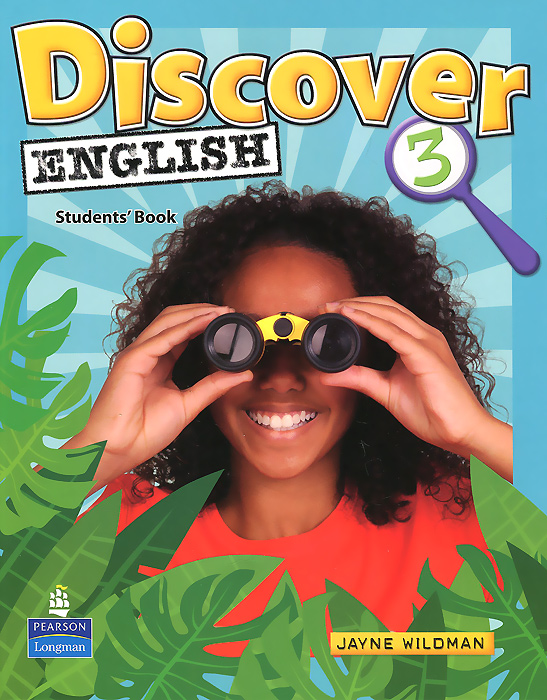 Discover English: Global 3: Student's Book
Discover English provides a solid grammar and lexical syllabus with the perfect mix of variety and challenge to motivate young learners. Your students' learning journey begins here. Join Holly and her friends as they travel back in time to Ancient Egypt. Learn about foreign countries and different cultures. Discover what the rich and famous did before they were, well, rich and famous. All this and more as their English improves Discover English… Discover the world!
Дополнительные учебные пособия -> Английский язык
Автор:
Jayne Wildman
Серия:
Языки:
Английский
Издательство:
Pearson Longman
ISBN:
978-1-4058-6644-6
Подробнее ...