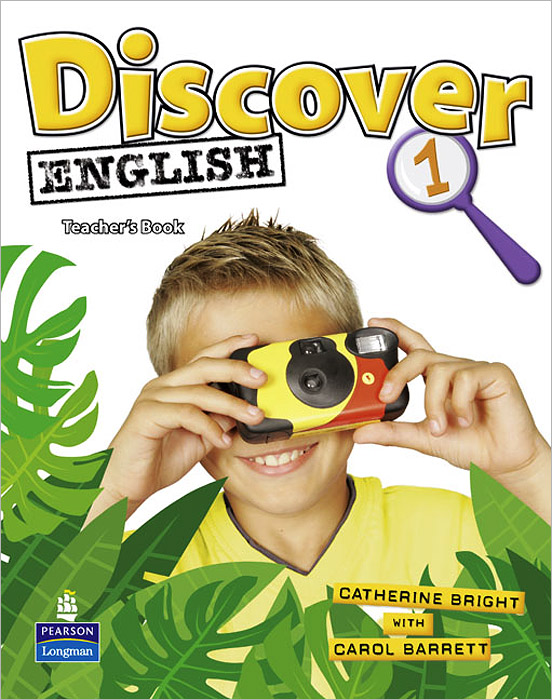 Discover English: Level 1: Teachers Book
Discover English provides a solid grammar and lexical syllabus with the perfect mix of variety and challenge to motivate young learners: In-set Students' Book on double pages with notes around edge. Photocopiable grammar worksheet for each unit. Photocopiable festival/culture sheets. Workbook answer key and audio scripts. 80 flashcard.
Дополнительные учебные пособия -> Английский язык
Автор:
Catherine Bright, Carol Barrett
Серия:
Языки:
Английский
Издательство:
Pearson Longman
ISBN:
978-1-4058-6631-6
Подробнее ...