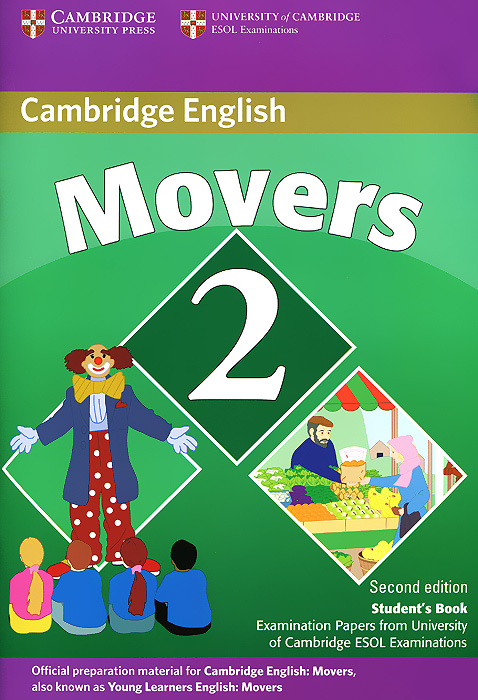 Movers 2: Student's Book: Examination Papers from the University of Cambridge ESOL Examinations
The Student's Book contains three authentic Cambridge Movers papers. These colourful test papers contain engaging activities and attractive illustrations to motivate young learners at this level. They also provide an excellent opportunity for children, parents and teachers alike to familiarise themselves with the format of the test. A Movers Audio CD (which contains the listening sections of the tests) and a Movers Answer Booklet are also available separately.
Дополнительные учебные пособия -> Английский язык
Автор:
Серия:
Языки:
Английский
Издательство:
Cambridge University Press
ISBN:
978-0-521-69352-3
Подробнее ...