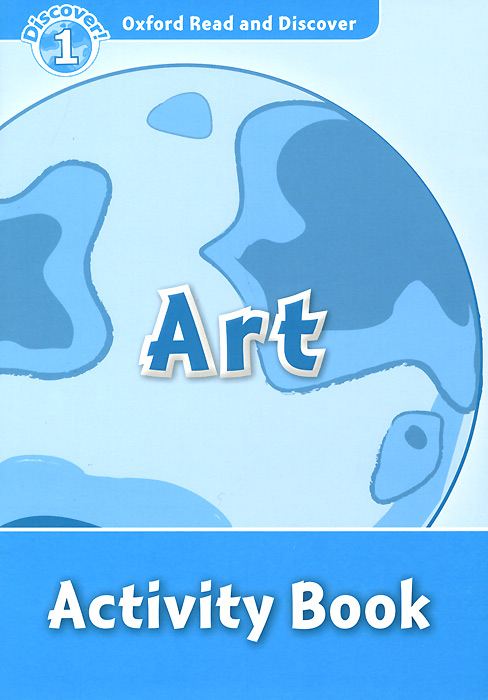 Oxford Read and Discover 1: Art: Activity Book
Oxford Read and Discover provides interesting and educational content, with activities and project work. The Activity Books provide additional, chapter-linked reading, writing, and grammar practice, as well as consolidation activities. They also use the non-fiction content in the reader to support and develop the students' critical thinking skills.
Дополнительные учебные пособия -> Английский язык
Автор:
Серия:
Языки:
Английский
Издательство:
Oxford University Press
ISBN:
978-0-19-464655-0
Подробнее ...