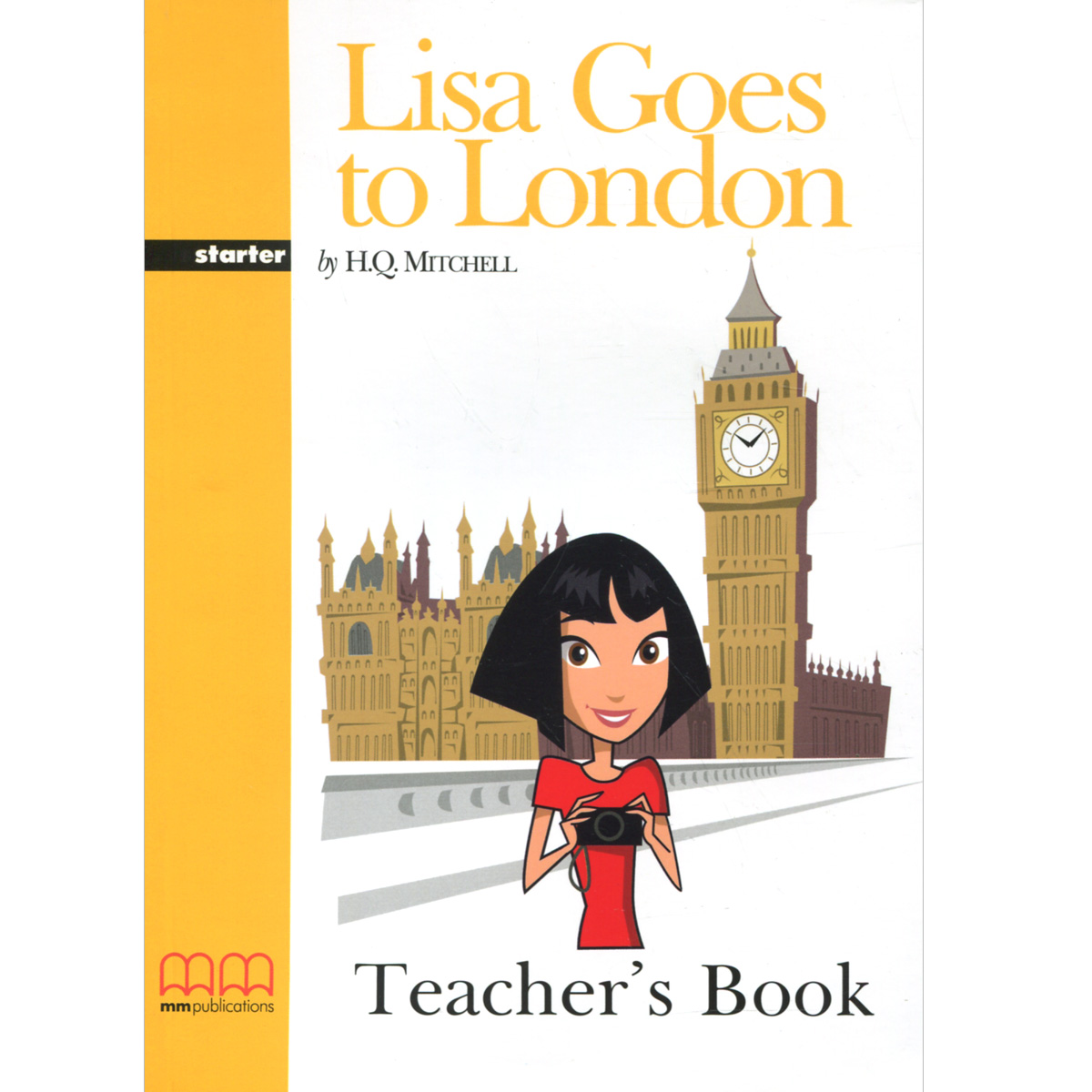 Lisa Goes to London: Starter: Teacher's Book
A young girl goes on a trip to London in order to take part in the final of a competition. Join her and her fellow finalists on their exciting sightseeing tour of the British capital.
Дополнительные учебные пособия -> Английский язык
Автор:
H. Q. Mitchell
Серия:
Языки:
Английский
Издательство:
MM Publications
ISBN:
978-960-478-216-1
Подробнее ...