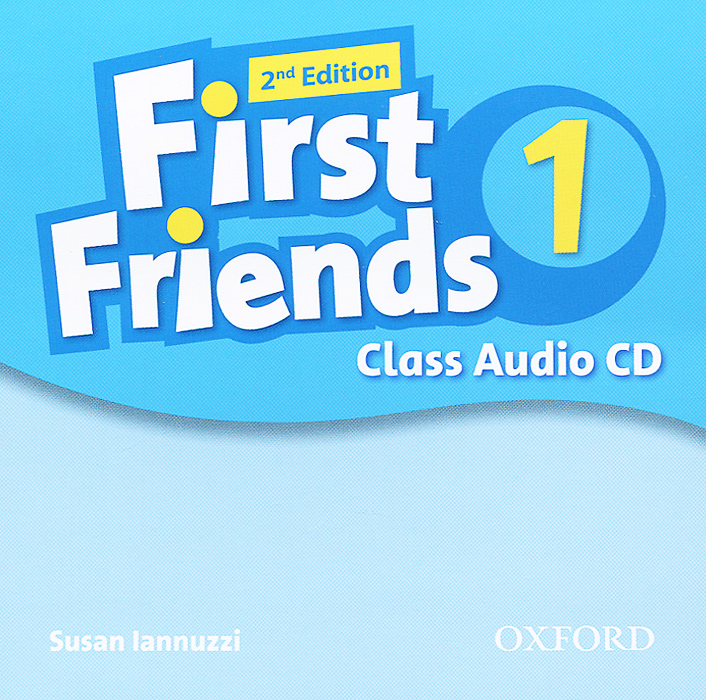 First Friends: Level 1 (аудиокурс CD)
FIRST FRIENDS an easy-to-follow structure, successful methodology, cultural suitability and rich resources. 2nd Edition now has an expanded vocabulary syllabus, values lessons in every unit, practical cross-curricular lessons that link in with other subjects and engaging activities to improve critical thinking skills.
Дополнительные учебные пособия -> Английский язык
Автор:
Susan Iannuzzi
Серия:
Языки:
Английский
Издательство:
Oxford University Press
ISBN:
978-0-19-443242-9
Подробнее ...