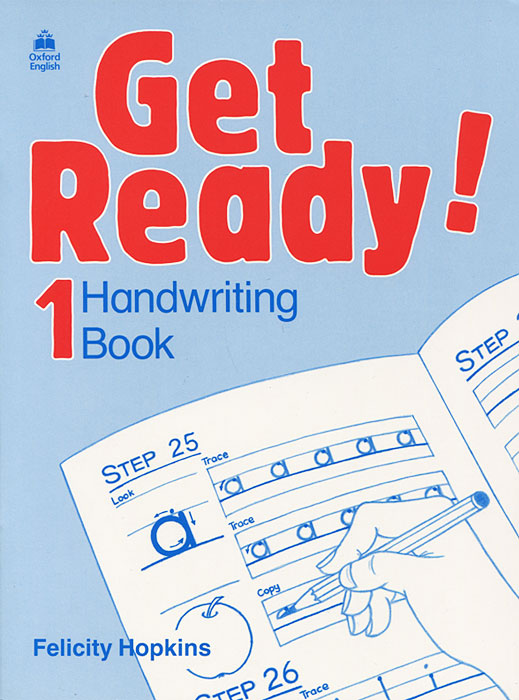 Get Ready! Handwriting Book: Level 1
Get Ready! is a lively two-level course for children who are learning English for the first time. It is the ideal preparation for English at primary level, giving pupils that basic knowledge and feeling for English which is the foundation of successful learning. The Get Ready! Handwriting Books provide a carefully controlled introduction to English handwriting. Handwriting Book 1 begins with practice of all the hand movements that are used in English handwriting. It then systematically teaches the small letters, not in alphabetical order, but grouped according to shape and hand movement. Handwriting Book 2 deals with the capital alphabet. Both books have built-in revision exercises. Other materials in the Get Ready! course are Pupil's Books, Activity Books, Numbers Books, and cassettes. For each level there is a Teacher's Book, providing detailed guidance on the use of the materials.
Дополнительные учебные пособия -> Английский язык
Автор:
Felicity Hopkins
Серия:
Языки:
Английский
Издательство:
Oxford University Press
ISBN:
978-0-19-433914-8
Подробнее ...