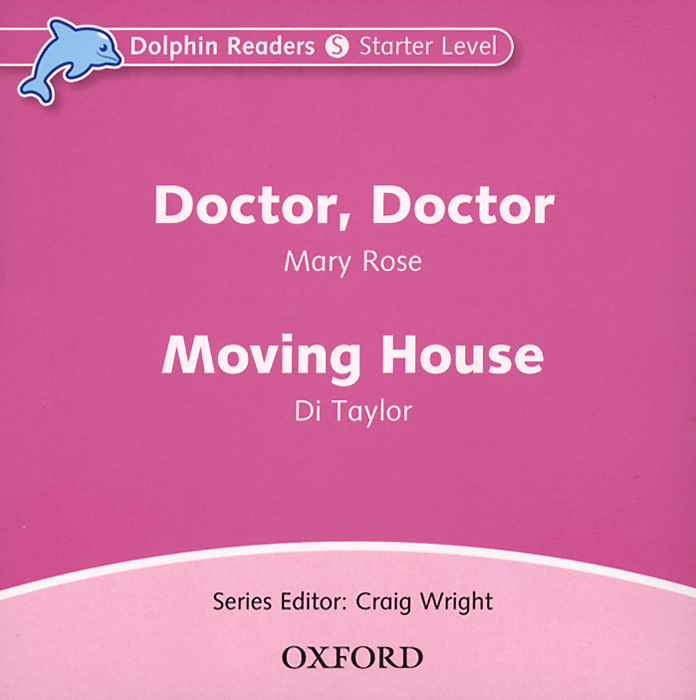 Dolphin Readers: Starter Level: Doctor, Doctor & Moving House (Audio CD)
This interactive series makes developing language skills exciting for primary. Stories and cross-curricular texts with full-color illustrations stimulate students' interest, while carefully graded English introduces them to new language.
Дополнительные учебные пособия -> Английский язык
Автор:
Mary Rose, Di Taylor
Серия:
Dolphin Readers
Языки:
Английский
Издательство:
Oxford University Press
ISBN:
978-0-19-440203-3
Подробнее ...