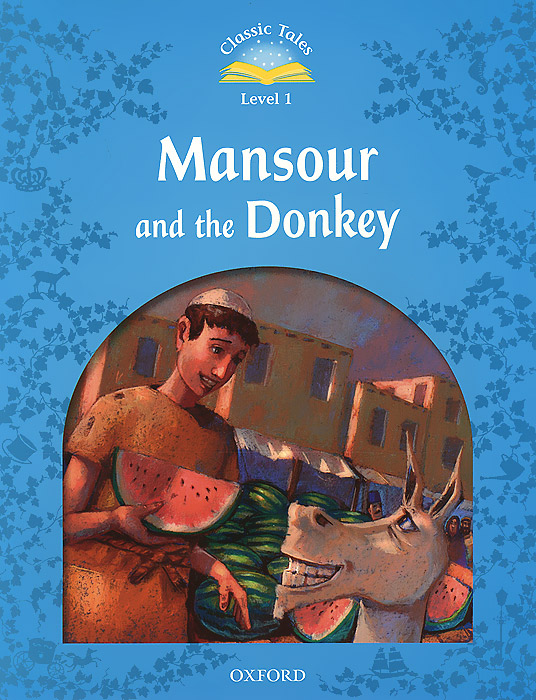 Mansour and the Donkey: Level 1
Classic Tales - bringing the magic of traditional storytelling to language learning. The stories are carefully graded at Levels 1-5 to provide easy and enjoyable reading. Beautiful illustrations on every page work closely with the text to help understanding. Each Classic Tale also includes activities related to the story, and a picture dictionary or glossary.
Дополнительные учебные пособия -> Английский язык
Автор:
Sue Arengo
Серия:
Classic Tales
Языки:
Английский
Издательство:
Oxford University Press
ISBN:
978-0-19-423854-0
Подробнее ...