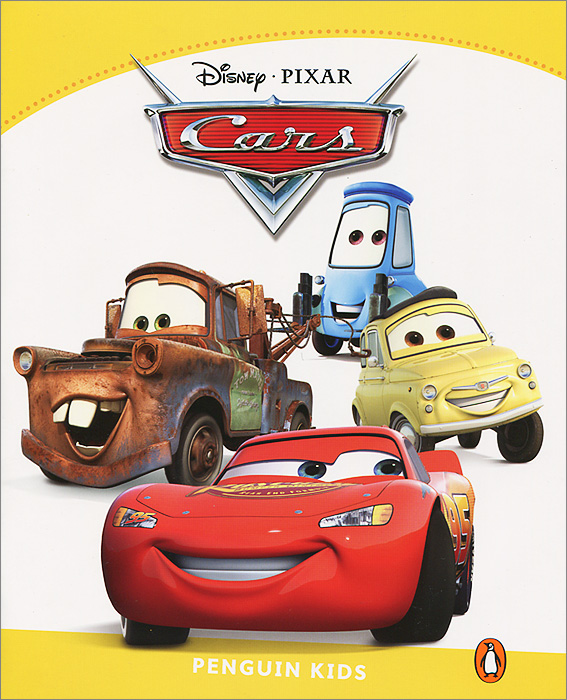 Cars: Level 6
Lightning McQueen was red, handsome, and fast. He was a fantastic race car and he knew it. He loved attention. He wanted to be the most famous race car in the world. He wanted to win the Piston Cup. Join Lightning on his long, long drive across the country to California. Who does he meet and what does he learn? Does he win the Piston Cup?
Дополнительные учебные пособия -> Английский язык
Автор:
Серия:
Penguin Kids
Языки:
Английский
Издательство:
Pearson Education Limited
ISBN:
9781408288788, 978-1-4082-8878-8
Подробнее ...