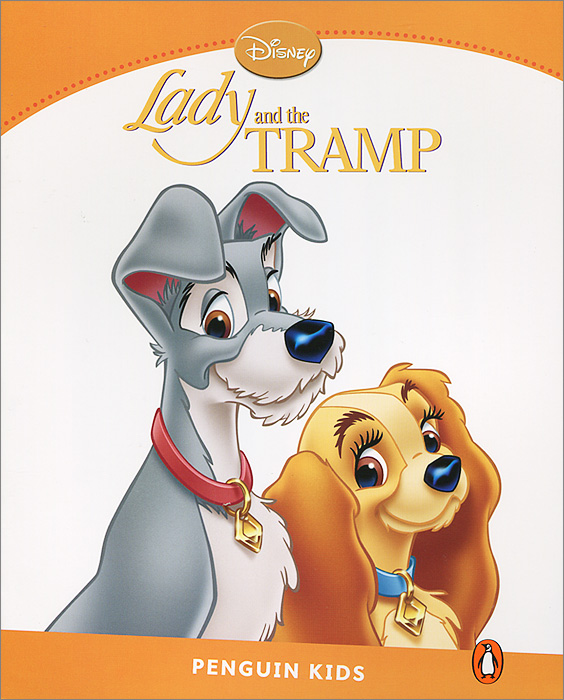 Lady and the Tramp: Level 3
Lady lives in a house and has a collar. Tramp is very different than Lady - he is a street dog. One day a baby arrives in Lady's house -"Ha! A baby arrives and the dog has to leave!" says Tramp. Can Tramp and Lady be friends?
Дополнительные учебные пособия -> Английский язык
Автор:
Серия:
Penguin Kids
Языки:
Английский
Издательство:
Pearson Education Limited
ISBN:
9781408288603, 978-1-4082-8860-3
Подробнее ...