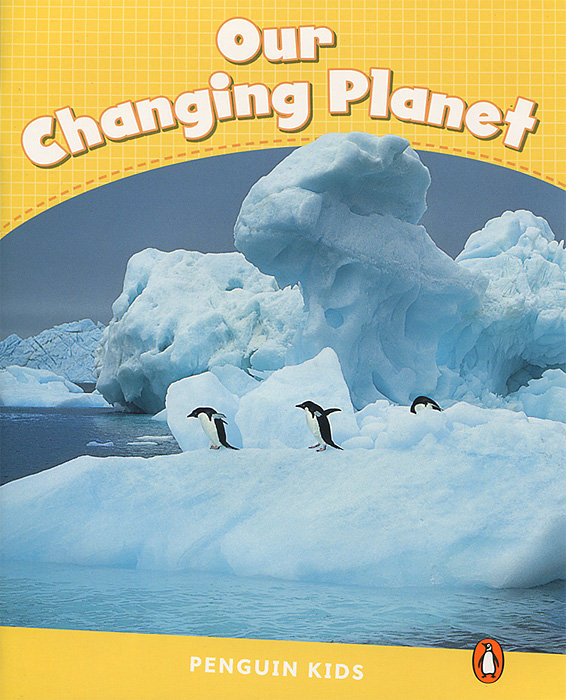 Our Changing Planet: Level 6
More than 1.2 million plant and animal species live on Earth. There are dry deserts, icy deserts, rainforests, grasslands, mountains and oceans. All amazing habitats for life on this planet. But the climate is changing... Find out the things YOU can do to help protect our planet.
Дополнительные учебные пособия -> Английский язык
Автор:
Coleen Degnan-Veness
Серия:
Penguin Kids
Языки:
Английский
Издательство:
Pearson Education Limited
ISBN:
9781408288467, 978-1-4082-8846-7
Подробнее ...