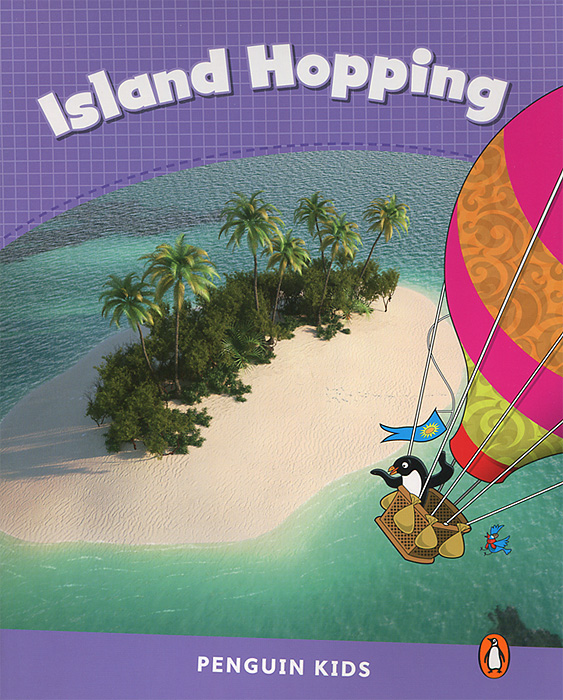 Island Hopping: Level 5
A penguin decides to look for a new home. Somewhere quiet, with more space. Let's go with her on a journey to different islands around the world... And see what we discover...
Дополнительные учебные пособия -> Английский язык
Автор:
Caroline Laidlaw
Серия:
Penguin Kids
Языки:
Английский
Издательство:
Pearson Education Limited
ISBN:
9781408288436, 978-1-4082-8843-6
Подробнее ...