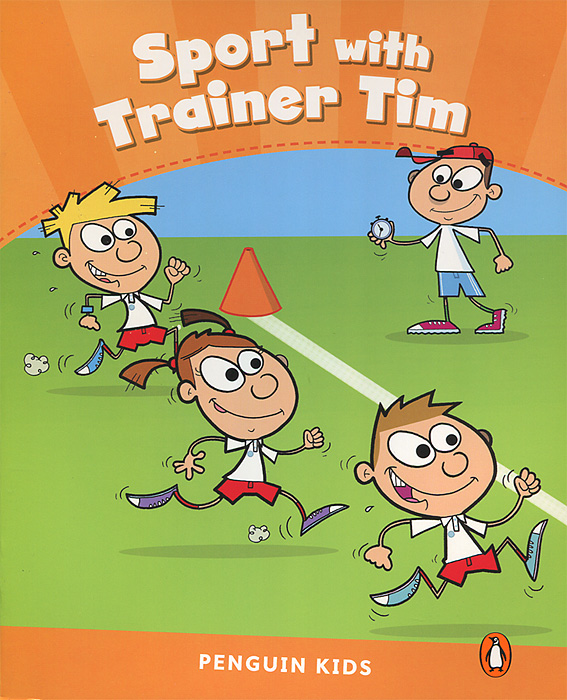 Sport with Trainer Tim: Level 3
Can you balance on one foot? Can you balance on two hands? Can you run? Can you stretch? Yes, you can! Learn about different sports and champions... and try some activities with your friends!
Дополнительные учебные пособия -> Английский язык
Автор:
Maria Luisa Iturain
Серия:
Penguin Kids
Языки:
Английский
Издательство:
Pearson Education Limited
ISBN:
9781408288313, 978-1-4082-8831-3
Подробнее ...