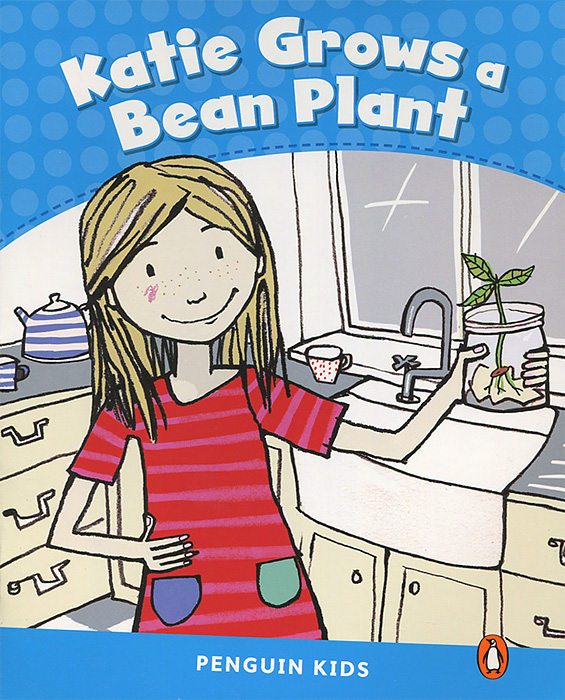 Katie Grows a Bean Plant: Level 1
Katie likes beans. They are her favorite vegetable. She gets a small jar, some paper towel, and a bean seed. Does the seed grow?
Дополнительные учебные пособия -> Английский язык
Автор:
Серия:
Penguin Kids
Языки:
Английский
Издательство:
Pearson Education Limited
ISBN:
9781408288238, 978-1-4082-8823-8
Подробнее ...