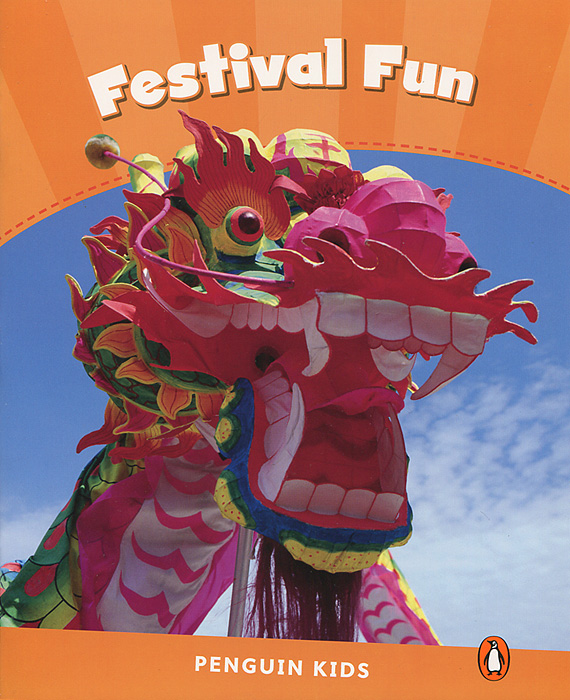 Festival Fun: Level 3
A festival is a celebration, to have a party on a special day. Visit different festivals in the world. Scotland, New Zealand, Africa, and more... Which is your favourite festival?
Дополнительные учебные пособия -> Английский язык
Автор:
Barbara Ingham
Серия:
Penguin Kids
Языки:
Английский
Издательство:
Pearson Education Limited
ISBN:
9781408288146, 978-1-4082-8814-6
Подробнее ...