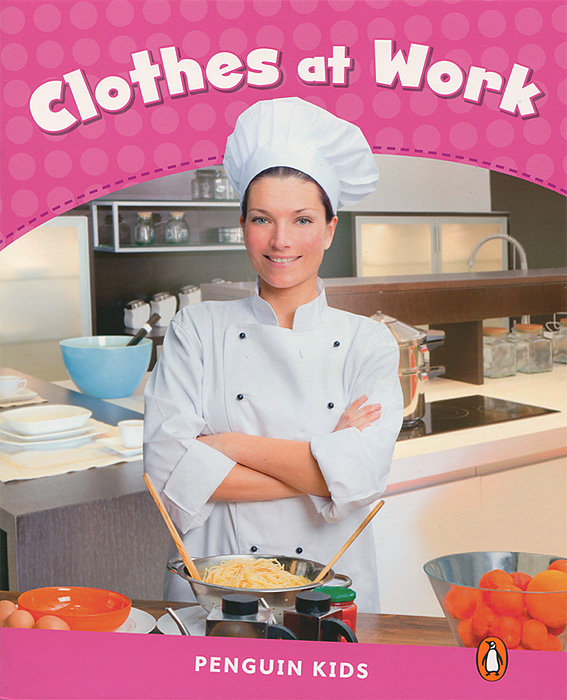 Clothes at Work: Level 2
Mechanics have coveralls, and chefs can have tall hats. Some vets wear white coats, and a dentist wears a mask. Uniforms are clothes at work. We see them all the time. Do you wear a uniform... at home, at school, at play?
Дополнительные учебные пособия -> Английский язык
Автор:
Серия:
Penguin Kids
Языки:
Английский
Издательство:
Pearson Education Limited
ISBN:
9781408288139, 978-1-4082-8813-9
Подробнее ...