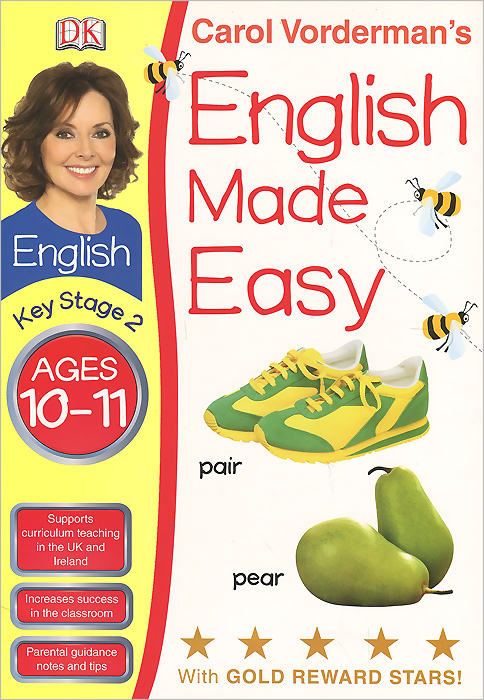 English Made Easy: Ages 10-11
English workbook series for preschoolers and primary school children. This book has practice on paragraphs and punctuation, similes and metaphors, and looks at different types of writing, such as instructional and information text.
Дополнительные учебные пособия -> Английский язык
Автор:
Carol Vorderman
Серия:
Языки:
Английский
Издательство:
Дорлинг Киндерсли
ISBN:
978-1-4053-6367-9
Подробнее ...