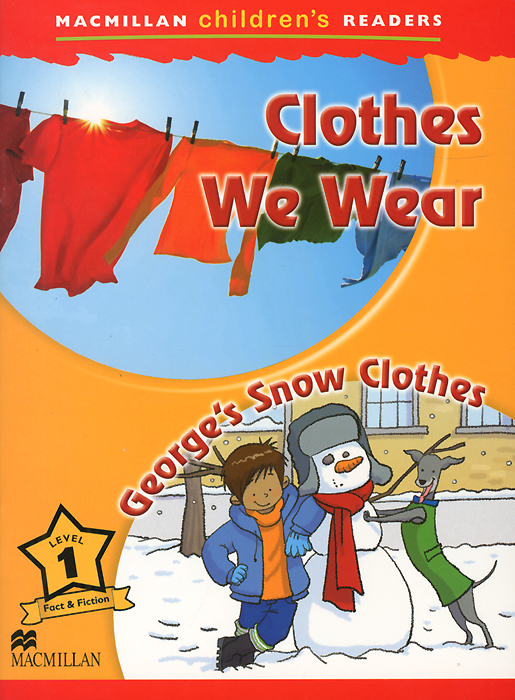 Clothes We Wear: George's Snow Clothes: Level 1
This is a six-level series of readers for children learning English. Each tide contains a factual section that introduces children to a variety of exciting topics. The concepts and structures learnt in the factual section are then reinforced by an enjoyable story based on the topic. The series provides reinforcement of basic structures and vocabulary and can be used alongside any primary course.
Дополнительные учебные пособия -> Английский язык
Автор:
Joanna Pascoe
Серия:
Macmillan Children's Readers
Языки:
Английский
Издательство:
Macmillan Education
ISBN:
978-0-230-46919-8
Подробнее ...